The Church Office starting now will have new hours. From 1pm to 4pm Monday- Thursday.
Snow Watch If a service is scheduled and the weather is really bad this winter, please tune in to Channel 27 (ABC) to see if the service has been cancelled. If you are still in doubt, don't hesitate to call Pastor Larson. It's better to be safe than sorry! There is link to it on … [Read more…]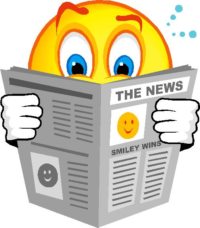 Check the News/Events tab and the Church's Facebook page as it will show what going on in the Church.